Dominic waiting to meet "D Will"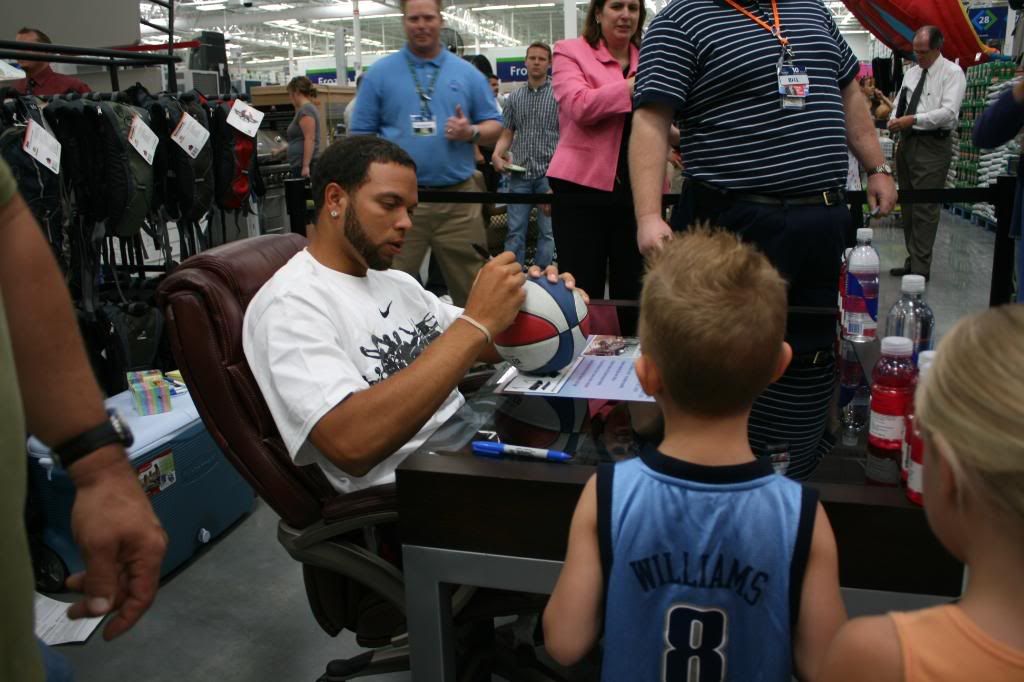 D Will signing Rocco's ball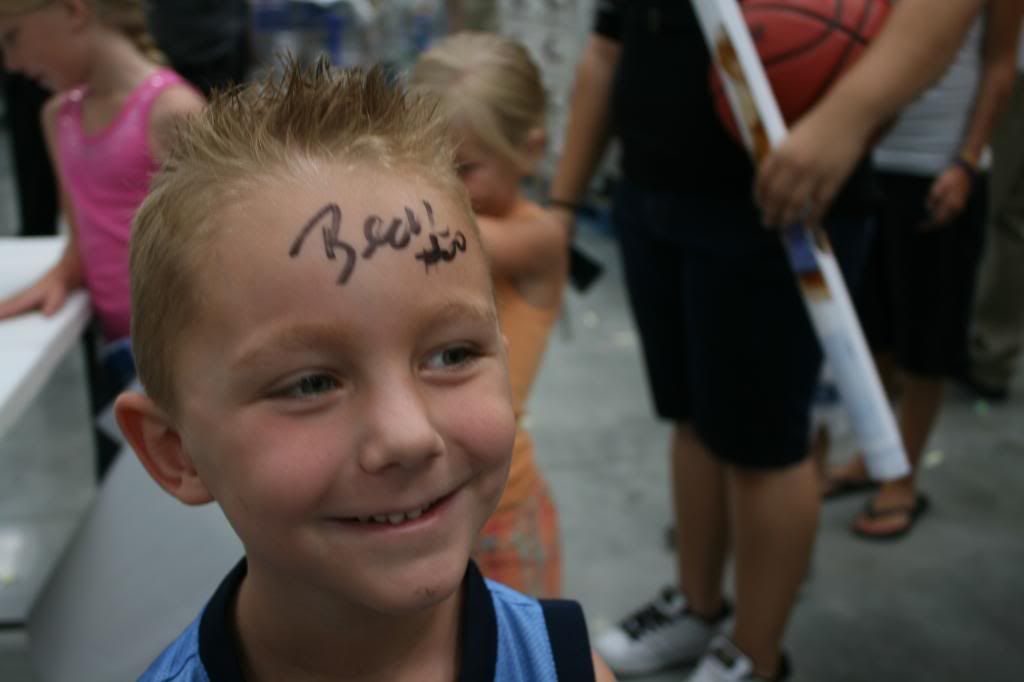 The Jazz Bear signed Rocco's head instead of his ball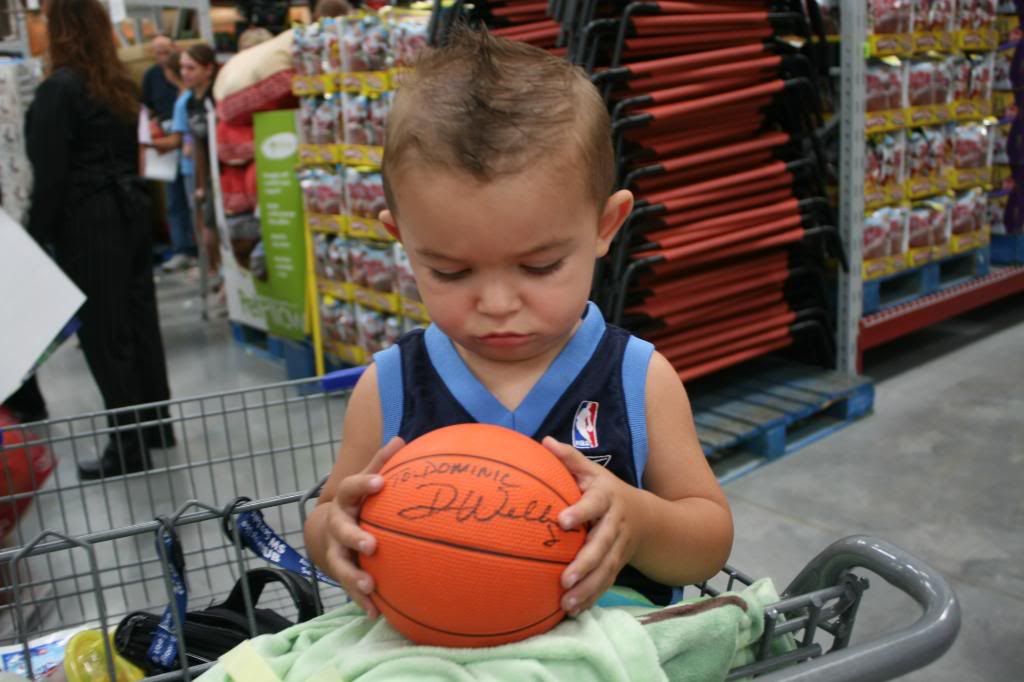 Dominic checkin' out the signature!
The official Jazz Bear Van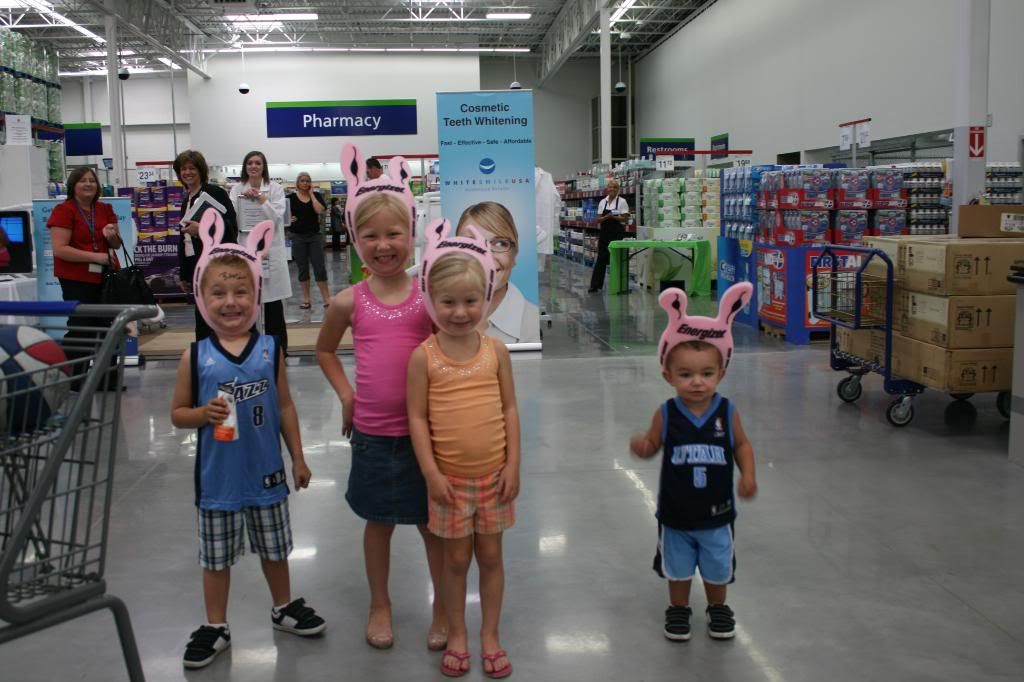 Not only did we meet D Will, the Jazz Bear, but also the Energizer Bunny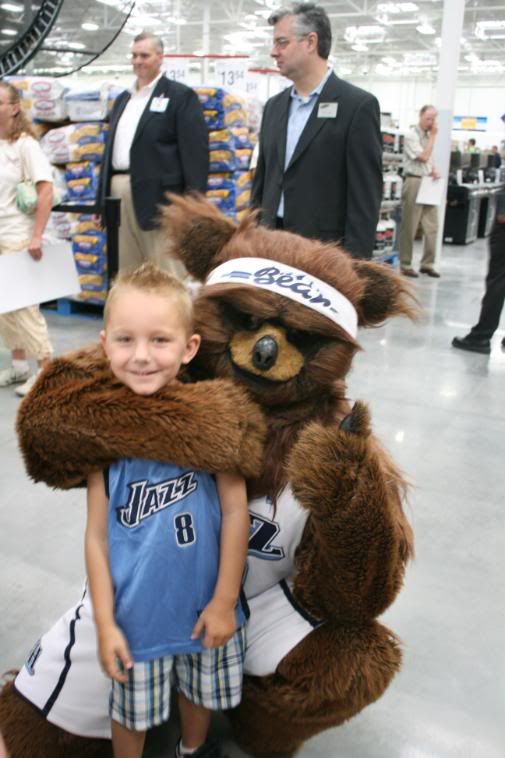 Rocco LOVES the Jazz Bear, Dominic is terrified of him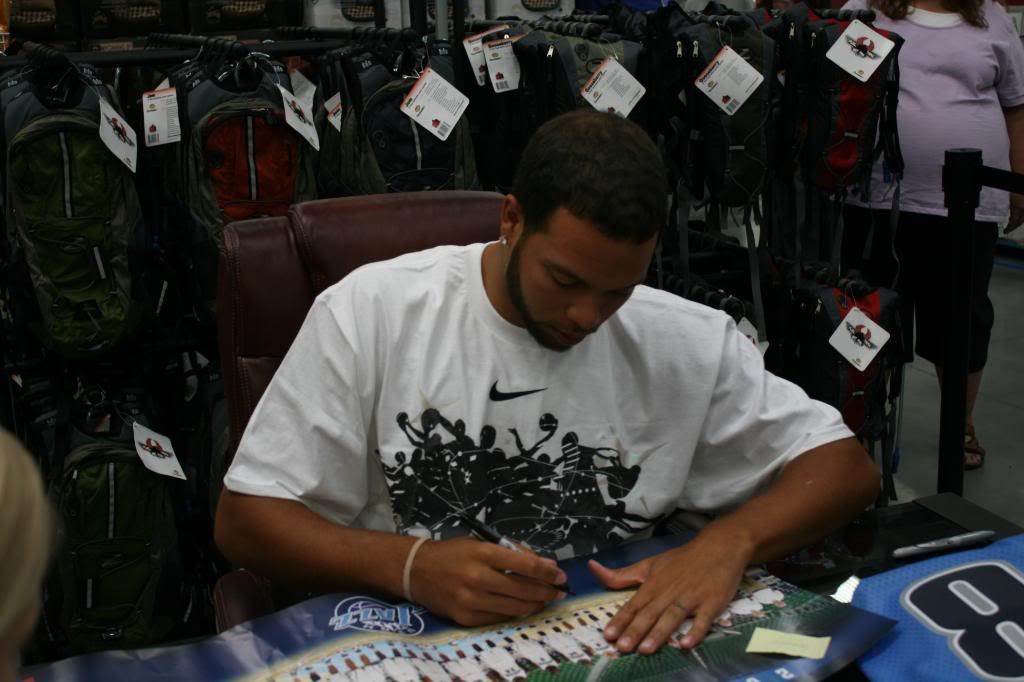 D Will, rather cute I might add!!!