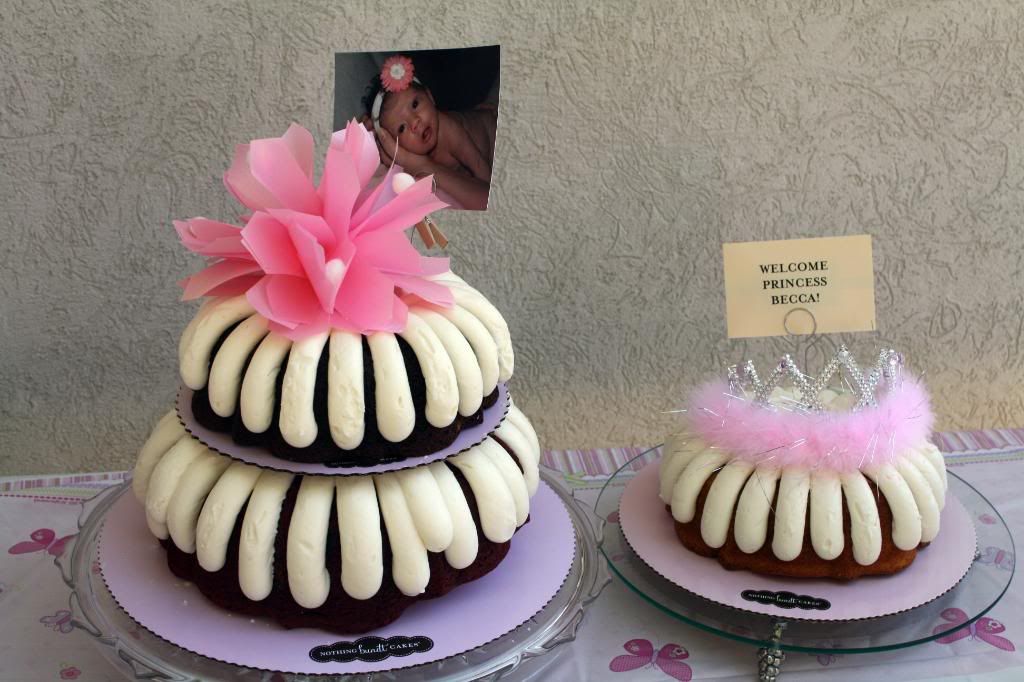 Incredible cakes from "Nothing BUNDT Cakes"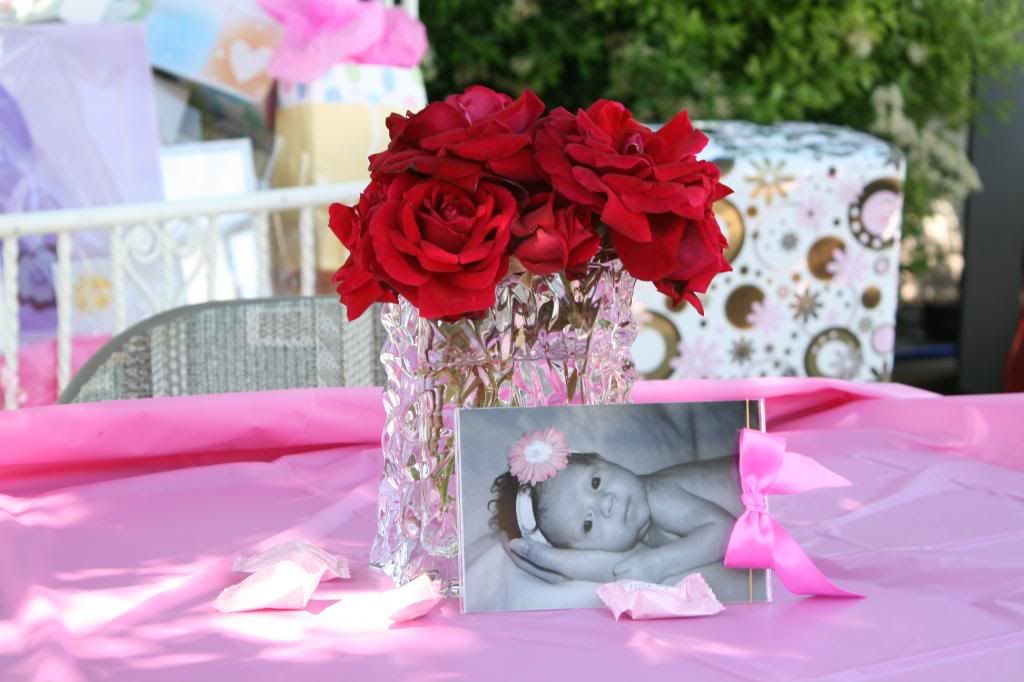 Fun Centerpieces
Miss Becca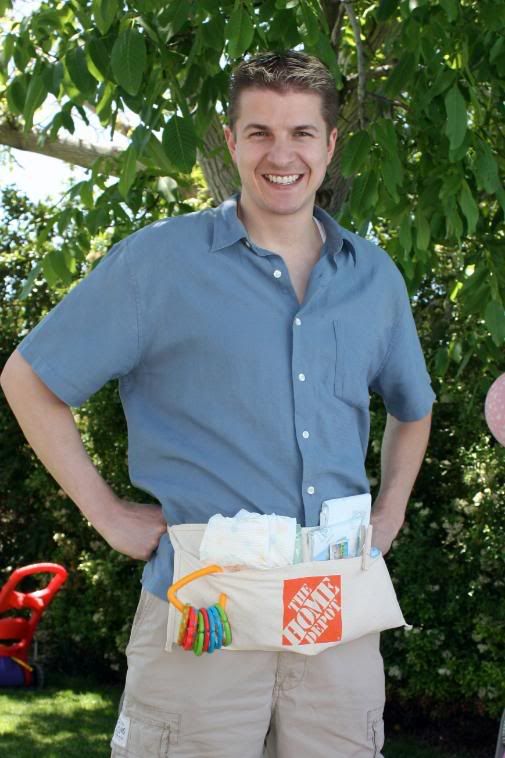 My cousin Jared in his new nifty diaper changing apron I made him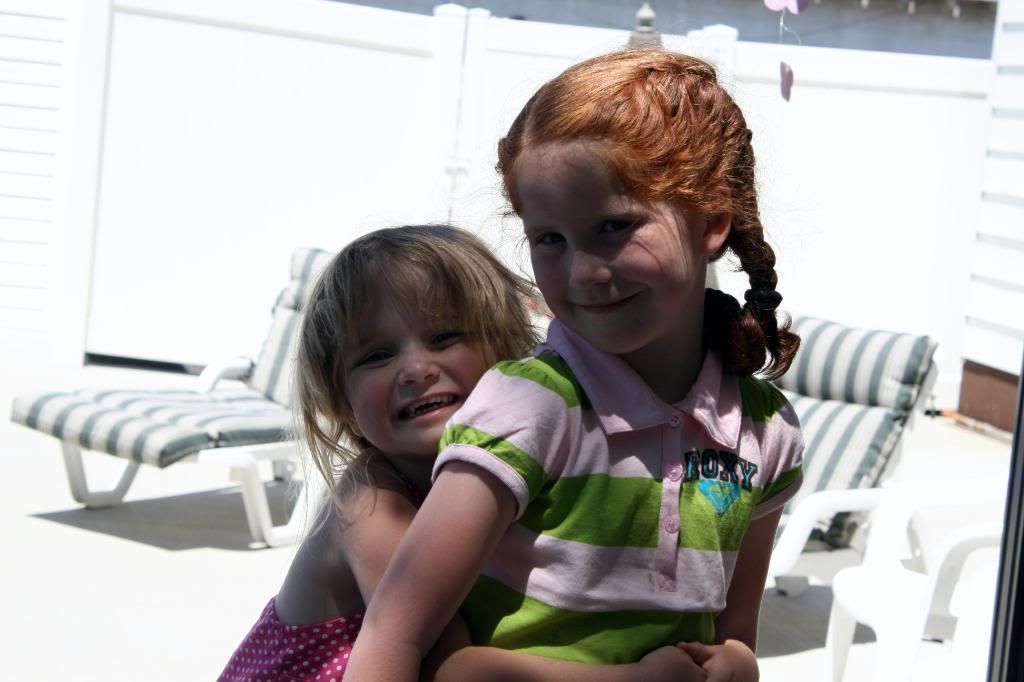 Cute Cousins
Just a few pictures from the baby shower last weekend. We had a really good time. Thanks to all the friends and family who came.