We had a wonderful at Ashley's birthday at CoRnBeLlY's. Cornbelly's was far more fun than the Scarecrow Festival. At Cornbelly's we......


Milked some cows...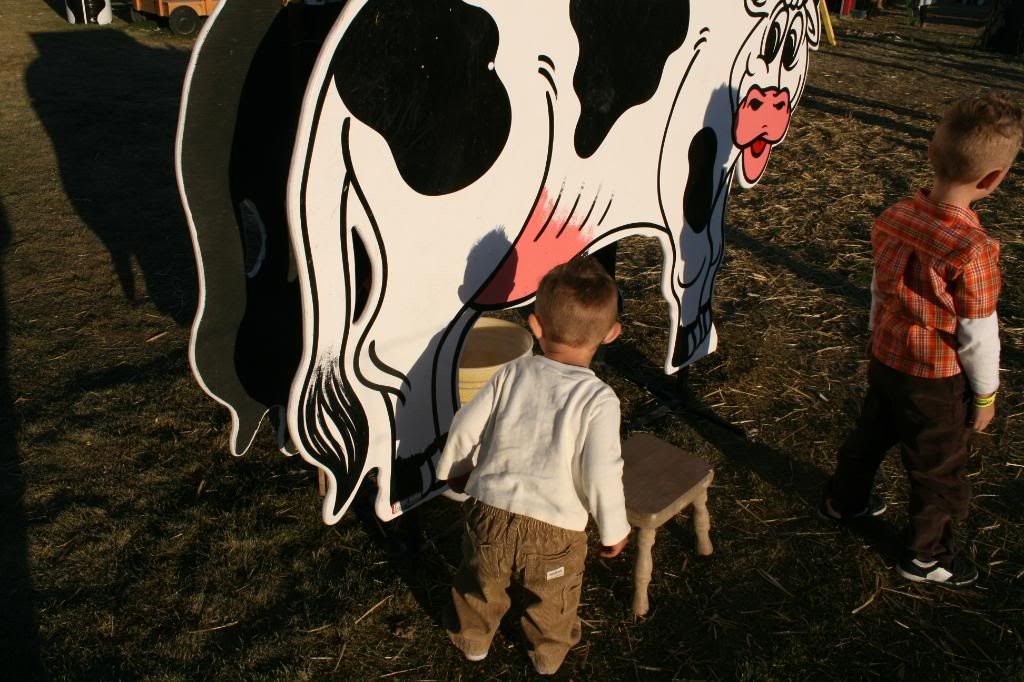 Sat in the GIANT rocking chair...
Rode (Dominic in the back) and lassoed some bulls...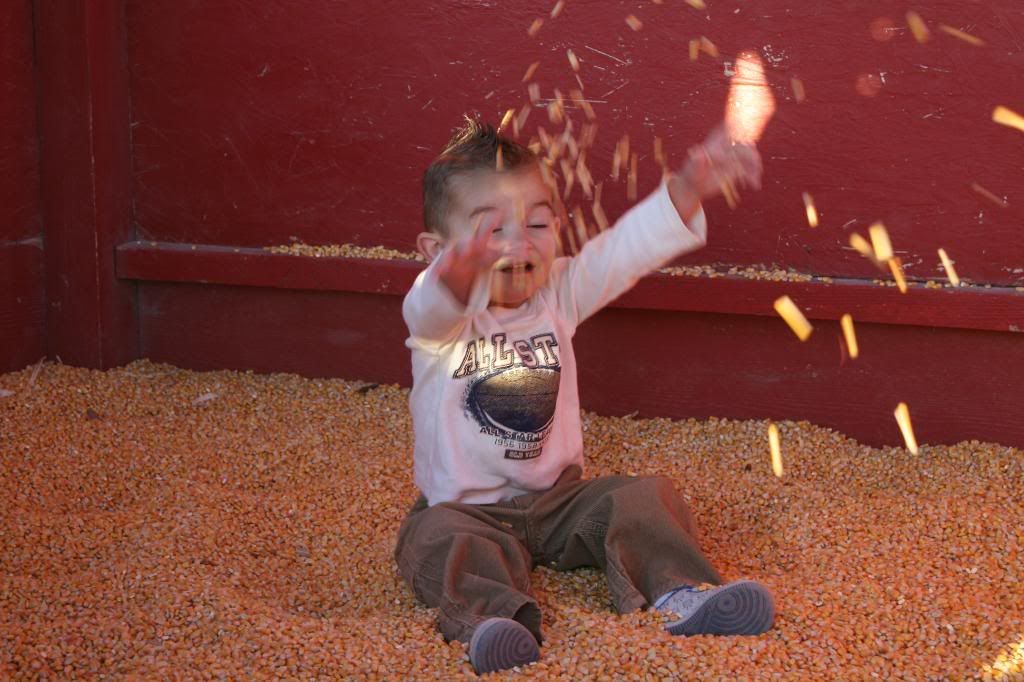 Threw around some corn...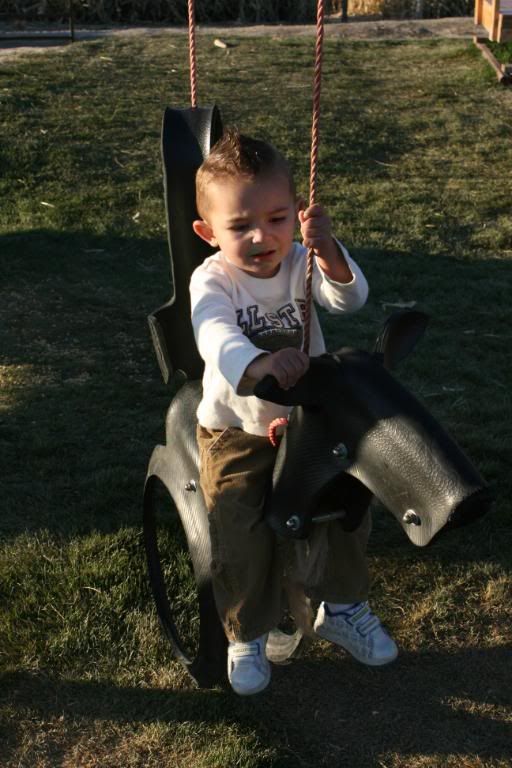 Rode the tire horse swing...
Rocco and Ellie made corn angels...
and they too rode the swings...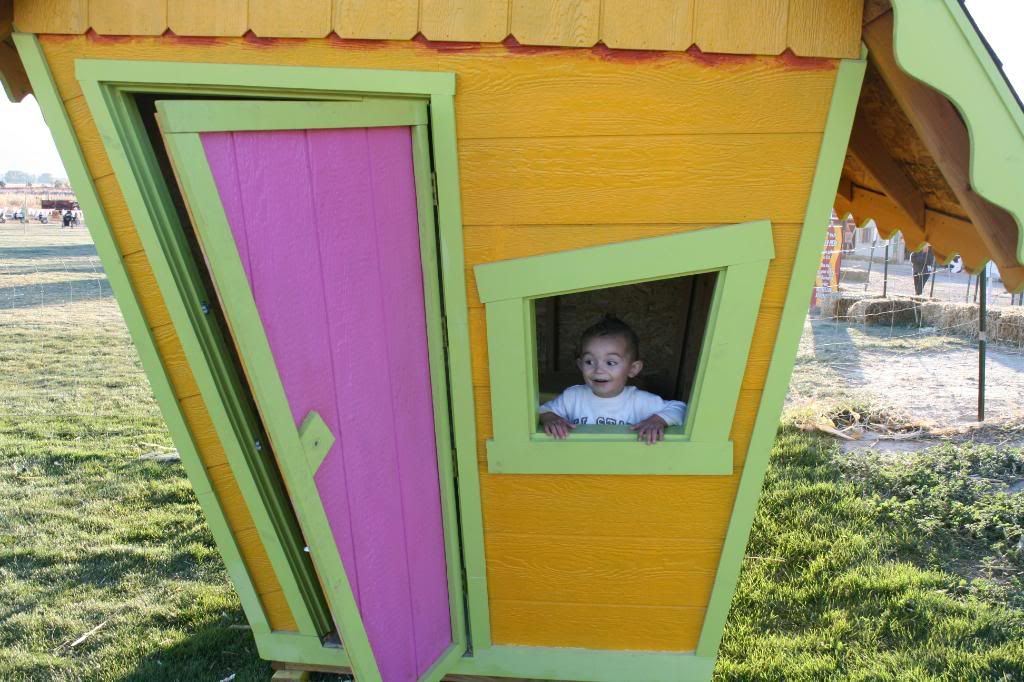 played in the crazy houses...